Serena Zheng/Jasmin Zhuang
China's economy is about to make a v-shaped recovery! As COVID-19 pandemic is under control in China, it is time to resume work and production. Therefore, we need to expand domestic demand and promote consumption. In addition, the global epidemic is slowing down. More business opportunities will be created since a good many countries are gradually opening up again and boosting their economies. For the game and amusement industry, GTI Asia China Expo (GTI GZ Expo), an annual exhibition event, will be held as scheduled at Hall 1.1-8.1, Area A, China Import and Export Fair Pazhou Complex, Guangzhou from September 9 to 11, 2020.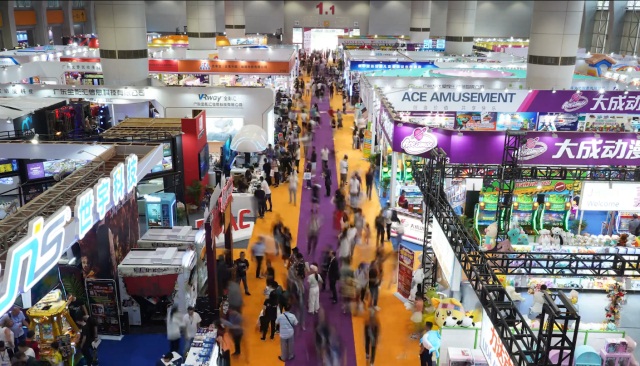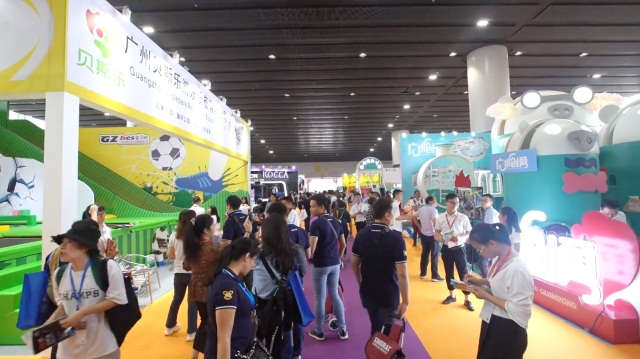 According to the current situation and "revenge consumption" phenomenon in some places in China , game and amusement industry will inevitably rebound after the epidemic. Crises are often accompanied by opportunities. It is important for us to seize opportunities of "revenge consumption" after the epidemic.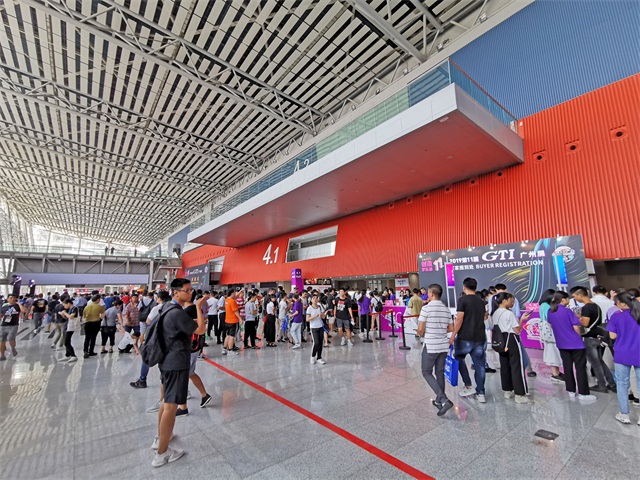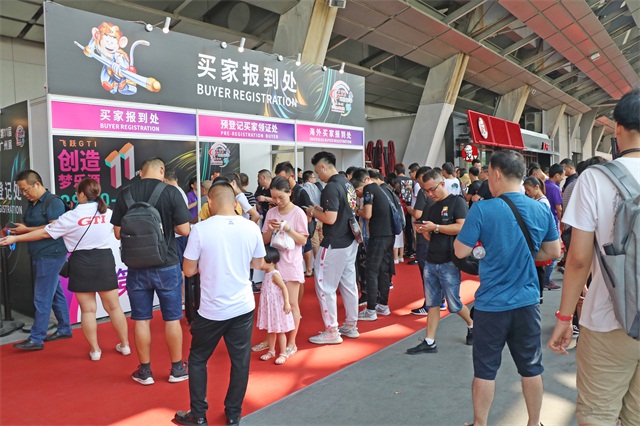 As an old Chinese saying goes, "prepare for a rainy day", which means we should plan ahead and make preparations. It is an inevitable move to pave the way for publicity before the fierce marketing battle. As an upstream enterprise directly facing the B-end, an exhibition will be the most effective and most important promotion channel. In the face of a variety of exhibitions, companies are bound to choose the one that has some real benefits for their businesses. But how to choose wisely? Of course, it is wise to choose an expo that protects their own interests and offers tremendous business opportunities for them.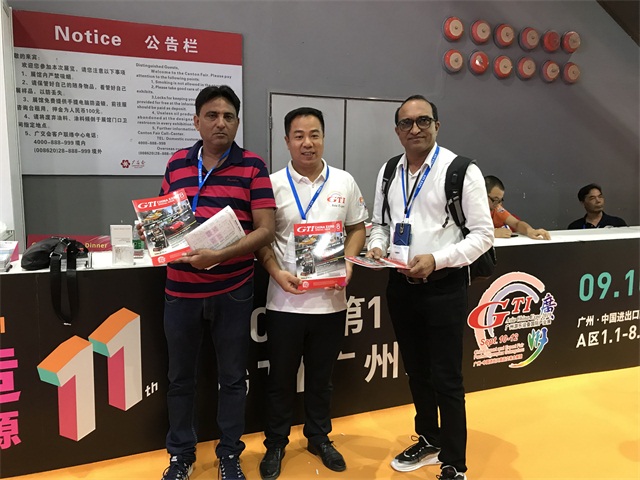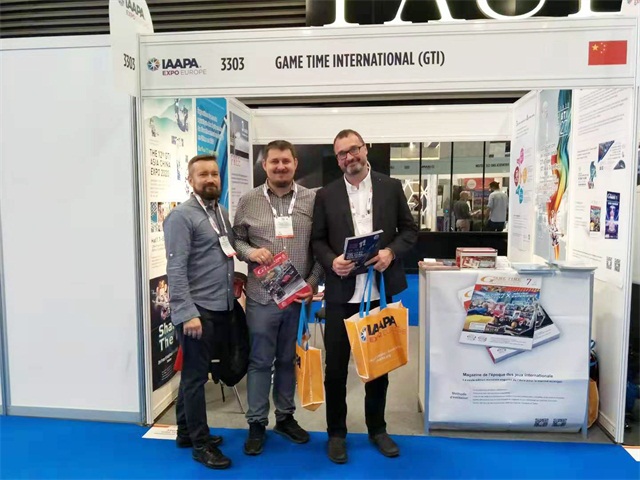 Born in 2009, GTI GZ Expo aims at providing a platform for game and amusement manufacturers, building a communication bridge for global insiders, to promote the further development of China's game and amusement industry. It is a critical moment for the industry to gain momentum. As a well-known international professional exhibition in the industry, it is our responsibility to help enterprises recover after the epidemic.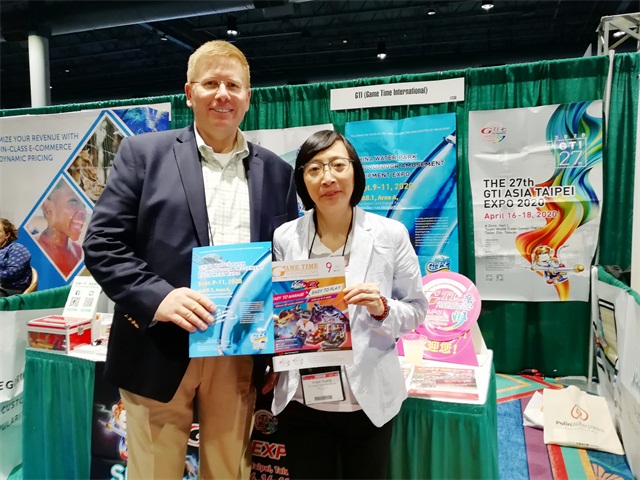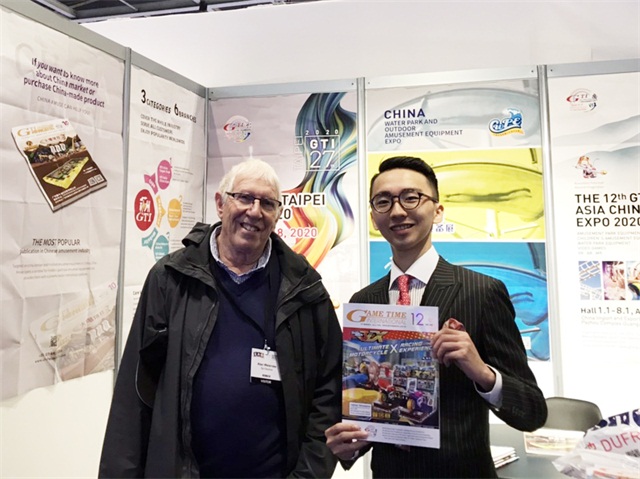 The 12th GTI GZ Expo 2020 and the 2nd CWPE will take place at the same time and place, which will be the most essential expos in the second half of this year. With the brand of GTI, the twin expos feature the following four advantages: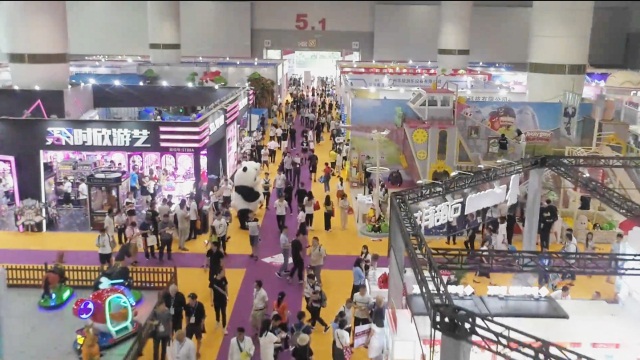 Super discounts - you cannot miss it!
In an effort to help the amusement industry recover and release its pressure, the GTI Organizing Committee has begun the trade show booth rental process and implemented a series of price concessions for gold booths, ordinary booths and standard booths, trying to reduce the prices as much as possible. Secondly, the organizing committee also provides a series of free publicity services for exhibitors. In addition to the promotion advertisements in Chinese and English website, WeChat, Weibo, Facebook and other self-media, it also offers free advertisements in China Amuse and Game Time International Magazine, helping enterprises to win the marketing battle at all levels.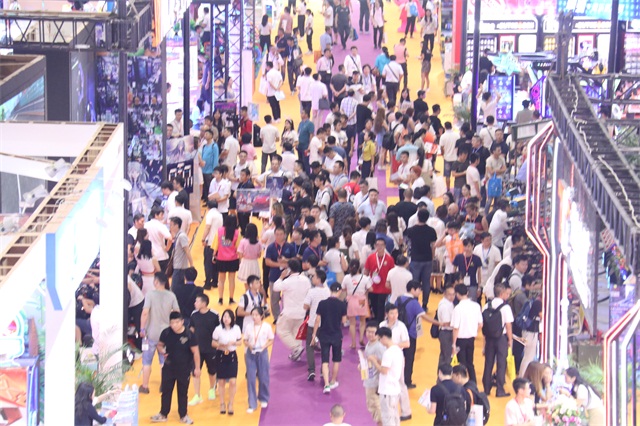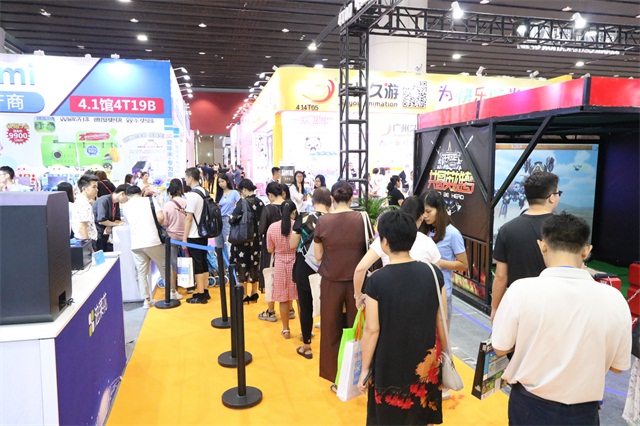 Good market preparation and effective marketing tool
The publicity of GTI GZ 2020 has been fully launched since mid-September 2019. GTI team has participated in TAAPE, IAAPA Expo Europe, WWA Show, IAAPA North America, EAG International Expo, ATRAX, IAAPI Expo, AEI, RAAPA Expo and more than ten internationally known exhibitions. While consolidating its position in the industry, the team continues to promote GTI GZ Expo in an all-round way. The news that an international exhibition will be held in Guangzhou from September 9th to 11th has already gained popularity. A large number of global buyers said that they would attend the exhibition after the pandemic.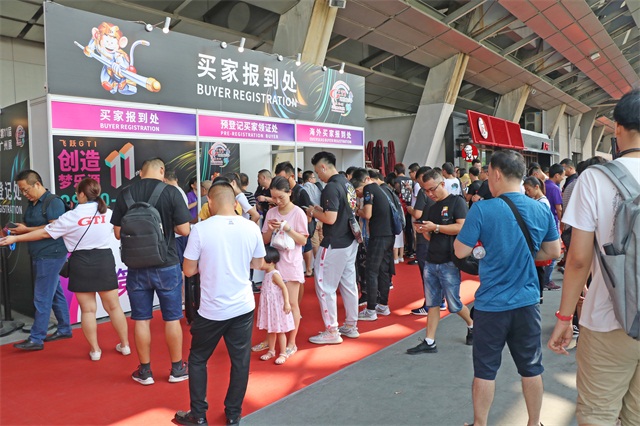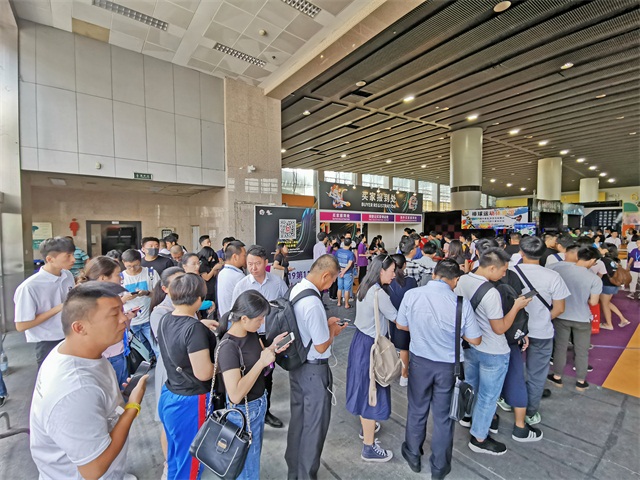 3. Best Venues and well-developed system
GTI GZ Expo has been held in Hall 1.1-8.1, Area A, China Import and Export Fair Pazhou Complex, Guangzhou for many years. It has a well-developed system for site planning and rich experience in guiding visitor flow, which can better promote the cooperation between exhibitors and buyers, and protect the rights of both parties.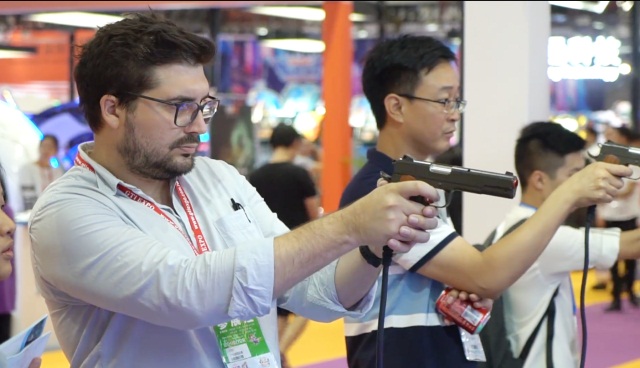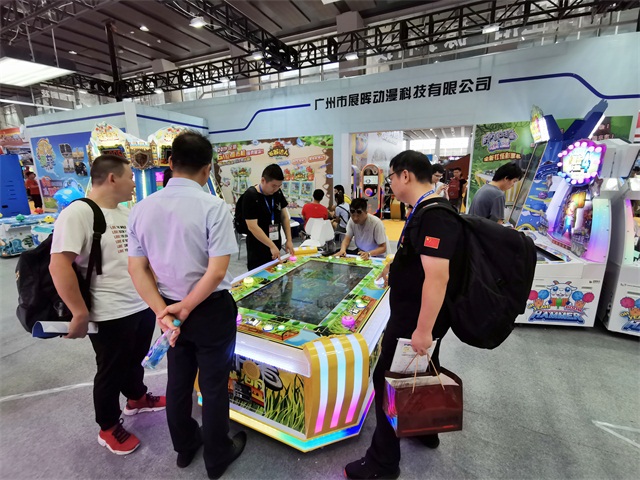 4. Five areas, six highlights
GTI GZ Expo is home to a wide variety of exhibits such as indoor/ outdoor/ water park facilities, parent-child/ children's amusement equipment, video games, VR/ AR/ MR and related products. The organizing committee is committed to calling for enterprises to provide more comprehensive and high-quality products for the industry after the epidemic. In addition, the expo boasts six highlights, such as Animation Street Zone, IP Area, VR / AR / MR Zone, Amusement Park Operation & Franchise Zone, Cultural Tourism & Water Park Zone, and one-stop service platform.
A great many buyers are preparing for the marketing battle now, are you ready to attend GTI GZ Expo?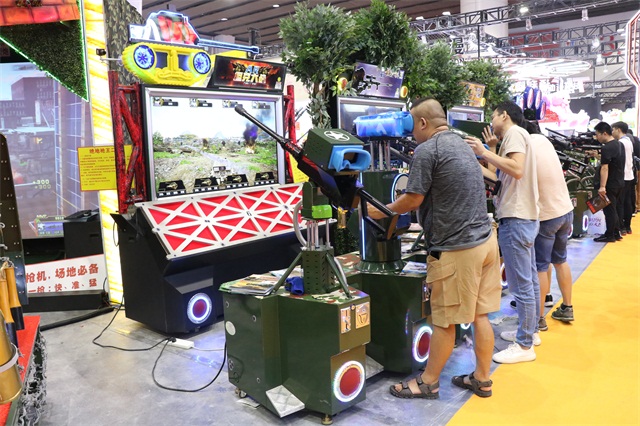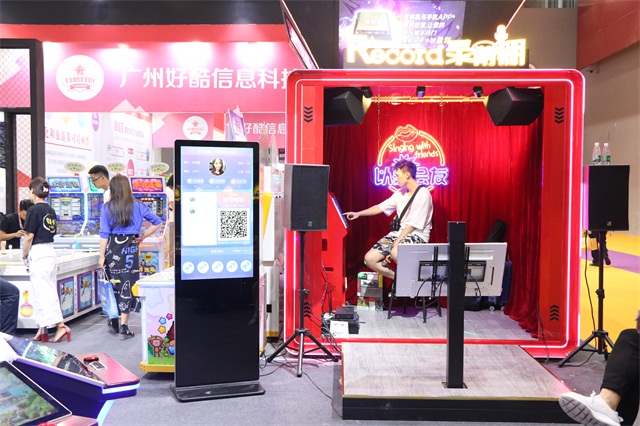 GTI is striving to build an industrial chain to spread happiness, and hopes that all the laughter is accompanied by China-created in the world in the future. The five major areas are built on the B2B base, and then expanded to B2B2C. GTI team is about to send out invitations to 100,000+ professional buyers around the world. See you in September and together let's make your business thrive.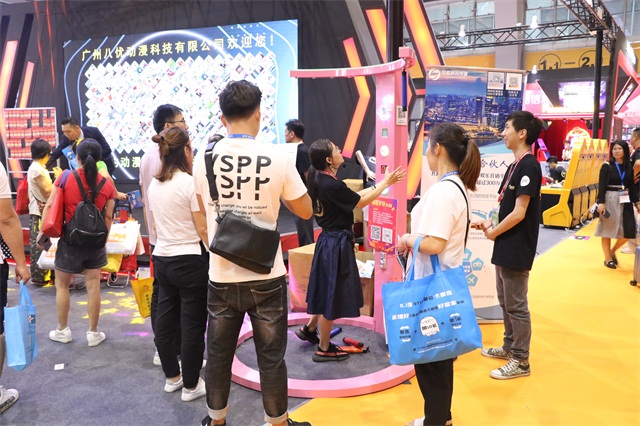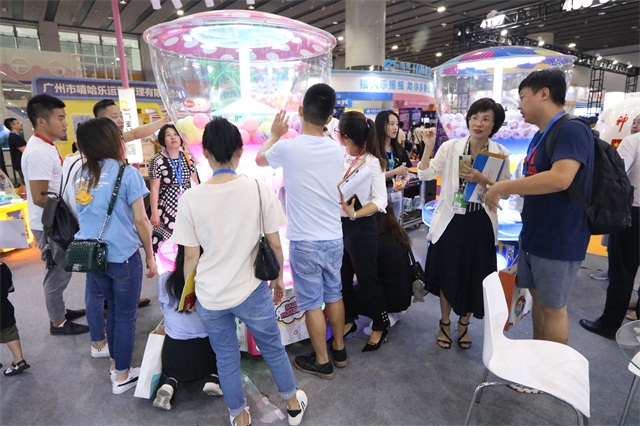 ※The article is published in the GTI Magazine Issue No. 188 in July 2020