Foresee A Future and Changes!
Asu Su/Serena Zheng
On September 11, GTI organizing committee jointly with IAAPI Association organized a networking dinner at Royal Marina Plaza, Panyu District, Guangzhou. Some distinguished guests attended the dinner, such as Mr. Sohansinh Jadeja, president of IAAPI, Mr. Anil Chandrakant Padwal, general secretary of IAAPI, Ms. Aarti Amarendra Vedpathak, vice general manager of IAAPI. Hitendrasinh Shambhusinh Jadeja, IAAPI Member and Director of Funworld and Tourism Dev. Ltd., and Mr. Jack Chang, General Manager of GTI, together with over 20 domestic company representatives from M-Sky, Tongli, ACE, Daxin, Rongxiang, Play More, VRway, Hengli, Shunhong, Domerry, and Puzzle & Happy, just to name a few. They enjoyed an animated talk about the business opportunities and the prospects for cooperation between China's and India's game & amusement market, and shared key information about the demand for Chinese products in the Indian market and the purchasing habits of Indian buyers.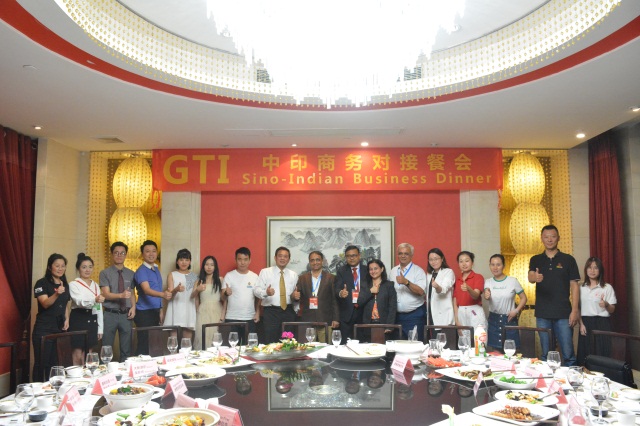 "I hope that there will be more excellent Chinese game and amusement products and projects entering the Indian market in the future, showcasing China-made products, China's cultural characteristics, and China's pride. That's what we're most looking forward to and it's also the original intention of GTI to organize this Sino-Indian networking dinner. We will do our best to assist the Chinese game and amusement companies with their export business. I believe that the potential of the Indian market can benefit Chinese enterprises a lot. I hope that all of you can come back with fruitful results!," said Jack Chang, General Manager of GTI.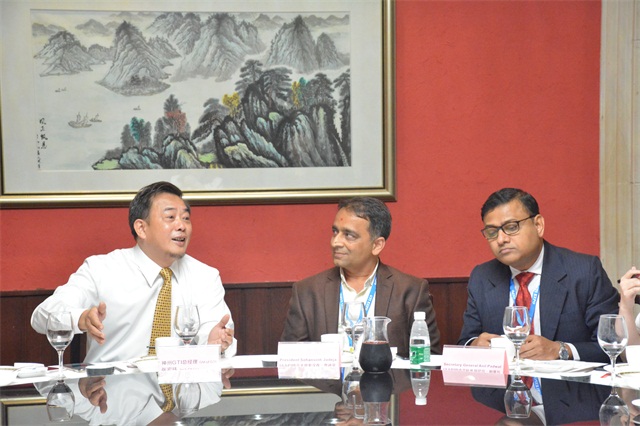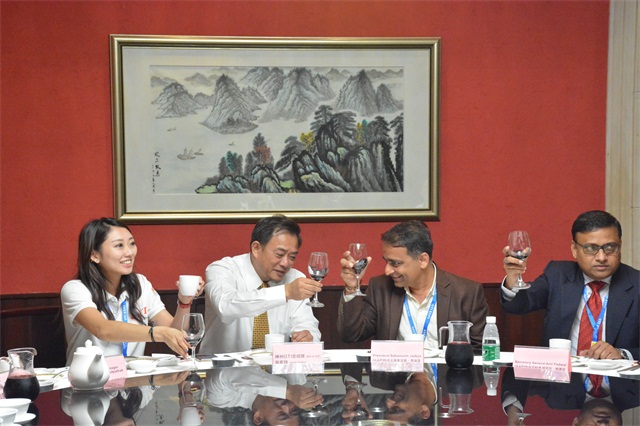 Mr. Sohansinh Dilaversinh Jadeja, President of IAAPI, shared a lot of information about the Indian market with the representatives of Chinese game and amusement companies. He said that IAAPI is the largest and most professional theme park and amusement equipment exhibition in India and South Asia. IAAPI 2020 will celebrate its 20th anniversary next year. IAAPI has its own membership system and it will send information such as contact information and purchasing needs of professional buyers to each member, so that members have more opportunities to contact all target buyers. The official magazine of IAAPI will also provide an Indian marketing platform for global companies.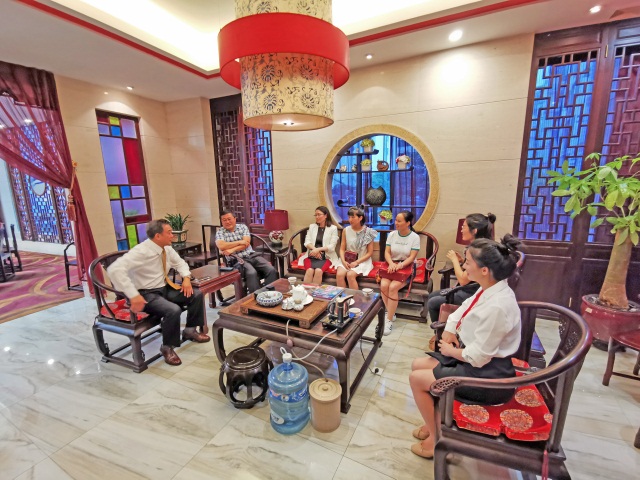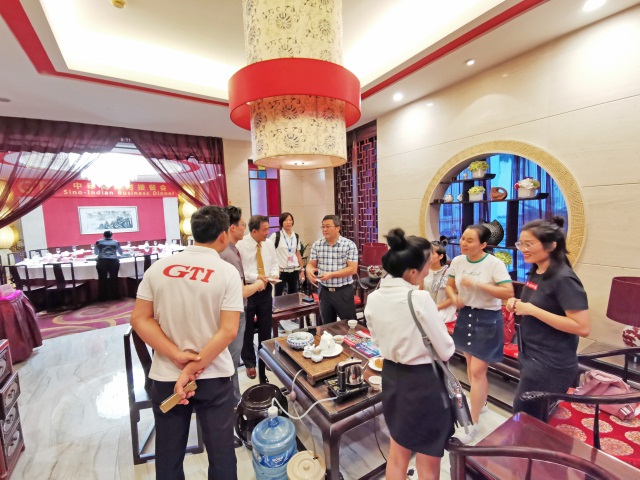 Taking advantage of the government's exemption from the entertainment industry tax and the industry's efforts to lower the price of terminal stores, the Indian attraction industry has enjoyed explosive growth. Welcome to participate in IAAPI Amusement Expo to experience India's fast-growing attractions and amusement market. You will find more market demand and will continue to attend IAAPI Amusement Expo. Because as long as the Indian purchaser chooses your products, he or she will become your long-term customer. They like to keep long-term cooperative relationships with high-quality suppliers and will not change them frequently. When talking about the impression of Chinese products, Sohansinh Dilaversinh Jadeja believes that indoor parks in India are developing rapidly, and the machines and projects in India are very close to the exhibits at GTI Expo. Indian buyers are looking for more similar products and projects, and they believe that Chinese products and projects will be a good choice for them.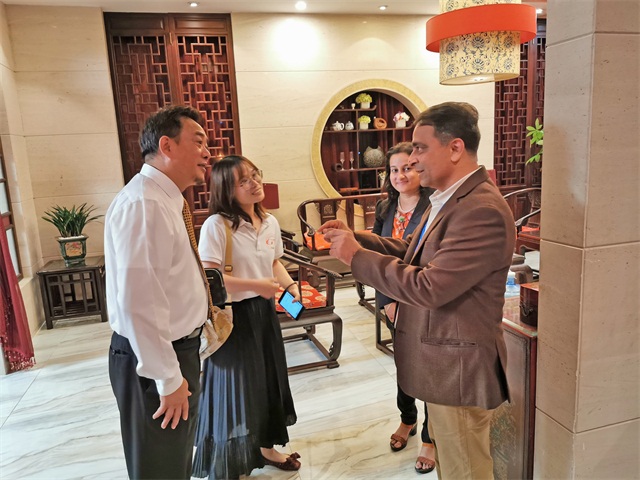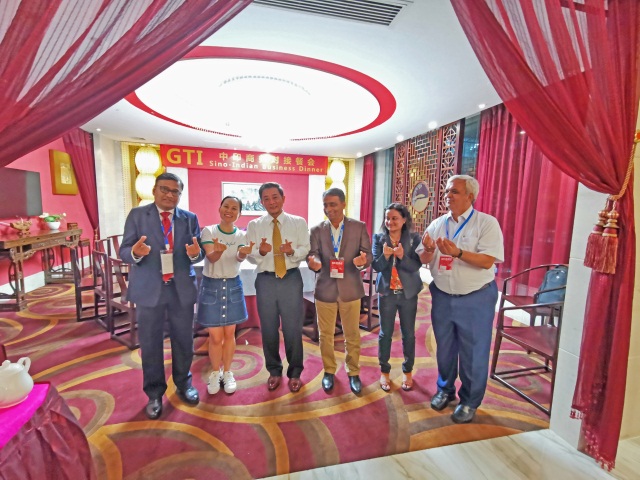 The GTI Sino-Indian business dinner was an important platform for GTI to build face-to-face interactions between Chinese and foreign industry insiders, and it has been successfully held twice since last year. The world is just a sentence away. GTI will organize more global events for Chinese and Indian insiders, so that global insiders will have more opportunities to communicate face-to-face, let us foresee a better future and changes!
※The article is published in the GTI Magazine Issue No. 180 in October 2019