GTI never stops its steps to promote GTI Asia China Expo throughout the world. From Britain to Italy, from America to Colombia, from Turkey to Dubai, GTI spares no effort to invite global buyers to visit and purchase in GTI Asia China Expo in golden September.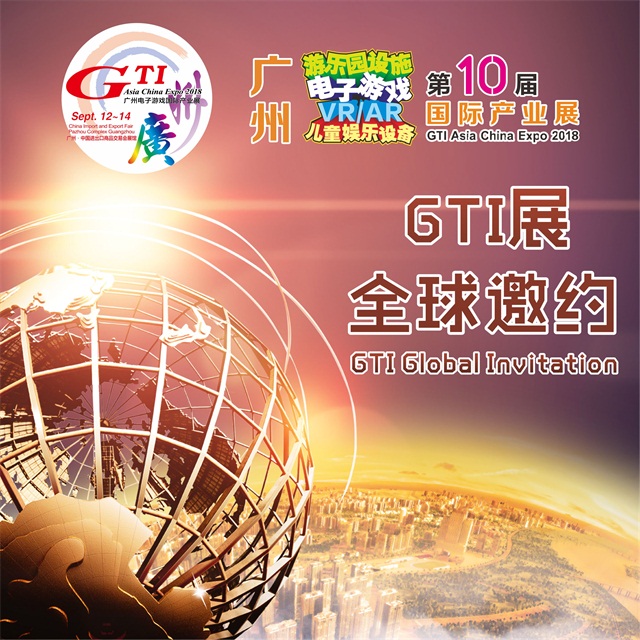 Till now, GTI has successfully invited IAAPI's president Mr. Pradeep Sharma and secretary general Mr. Anil Padwal to the expo! Also, Mr. Nigel Benton, the publisher of Australasian Leisure Management will come to Guangzhou to celebrate the 10th anniversary of GTI Asia China Expo. The organizer of DEAL Expo, customers from Philippines, Japan, India, ASEAN, etc. will jointly make appointments with GTI Asia China Expo! If you are interested in visiting or exhibiting in GTI Asia China Expo, welcome to contact us! Here is the link of registering for the expo: http://www.gtiexpo.com.tw/cnen/online_register.php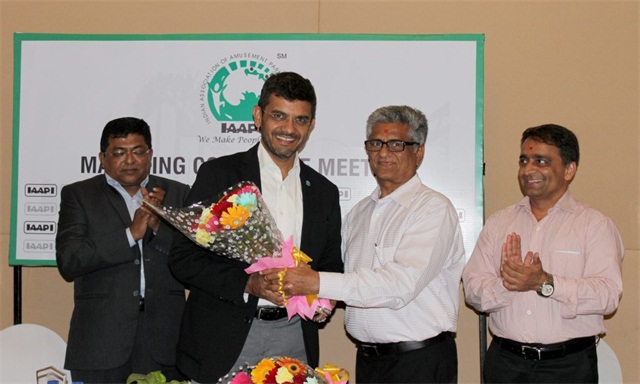 Pictured is Mr. Pradeep Sharma, the president of IAAPI.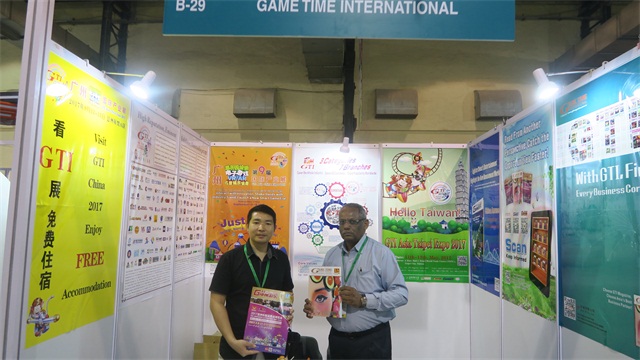 This year, GTI flied to Mumbai to join in IAAPI Expo as an exhibitor. In the show floor, we interacted with the local organizations and buyers, and invited them to GTI Asia China Expo actively and positively.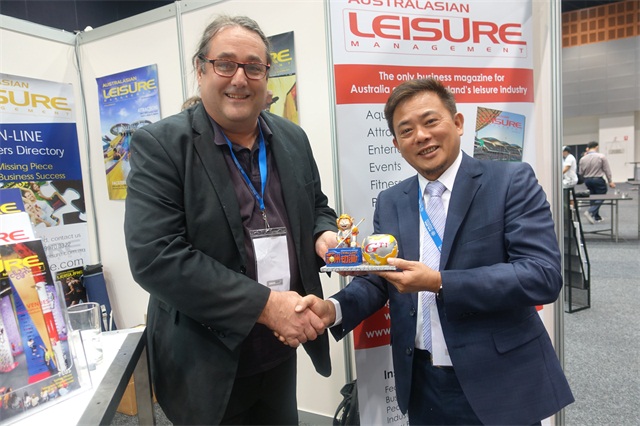 GTI took part in AALARA Expo in Australia and has achieved a media cooperation with a local authoritative amusement magazine, which further strengthens the global publicity of GTI Asia China Expo!